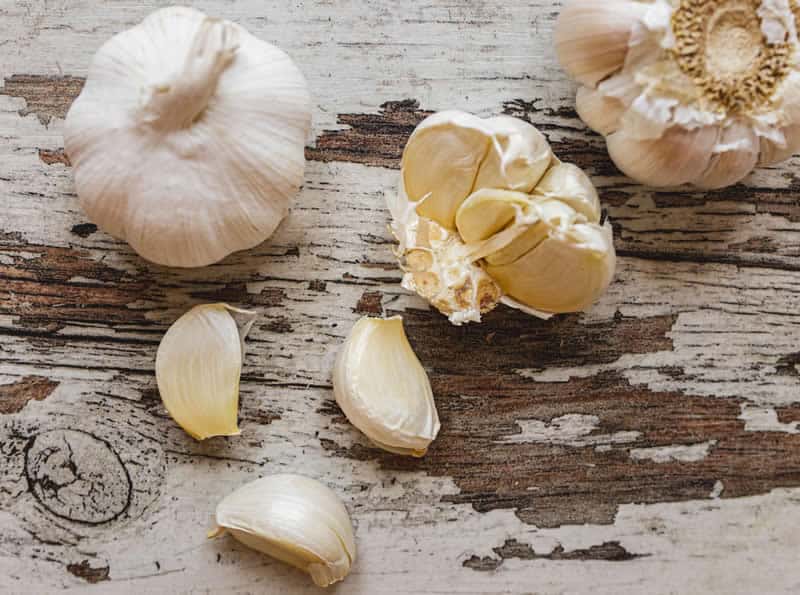 Garlic's reputation is well established and has been heralded for its health benefits for centuries. The Greeks, Romans, Native Americans, Japanese, Chinese, and Egyptians have been using it as a tasty cooking spice and health elixir. Recent research also indicates that weight management is another viable reason for adding this seasoning to our diet. Overweight people everywhere should consider garlic's natural weight loss properties as a part of an overall diet strategy.
Research Studies Reveal Garlic's Impact on Weight Loss
A study that investigated garlic's effect on mice that were fed a high-fat diet shows promising results about this popular seasoning's link to weight management. In one study, researchers gave mice a diet aimed at fattening them up for a period of eight weeks. Then, the scientists fed mice the same high-fat diet with two to five percent garlic-approved additives mixed in over the next seven weeks.
Study findings indicated that the addition of this flavorful seasoning to the mice's diet decreased body weight with an added benefit of less fat stored. Shape reports that this spice minimized the negative impact of the unhealthy diet on both blood makeup and liver health. Oxford Academic explains garlic's antiobesity influence as attributable to the activation of AMPK, a boost in thermogenesis, and suppression of genes linked to adipogenesis.
(more…)