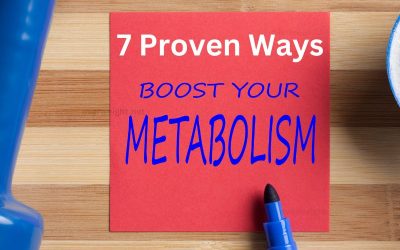 Metabolism: The Key to Faster Weight Loss From the first ray of sunlight, when the birds start their morning chirps, the hustle and bustle of life begins. It's a process of constant movement and change. In a way, our bodies are no different; there's always something...
read more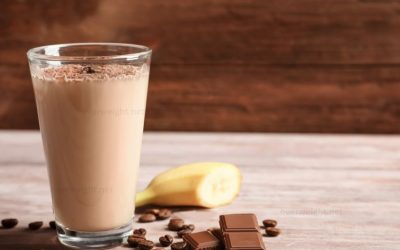 The best foods for building muscle are a topic of great interest to many, especially those interested in maintaining a healthy weight and sculpting their physique. When we talk about muscle building, we're referring to a process that requires more than just intense...
read more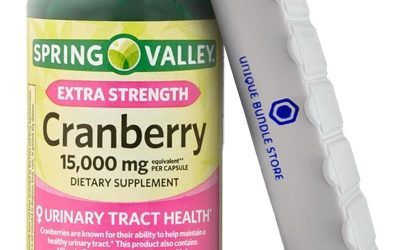 Boost urinary tract health and overall well-being with Spring Valley Cranberry Capsules. Get 15,000mg of cranberry goodness in each capsule. Includes a 7 Day Pill Organizer.
read more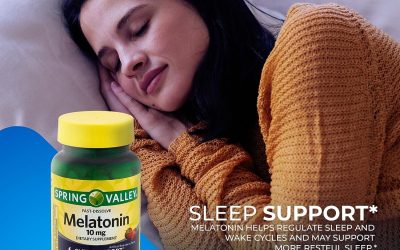 Achieve restful sleep with Spring Valley Melatonin 10mg Sleep Health Dietary Supplement. Dissolvable tablets promote healthy sleep patterns. Wake up refreshed.
read more