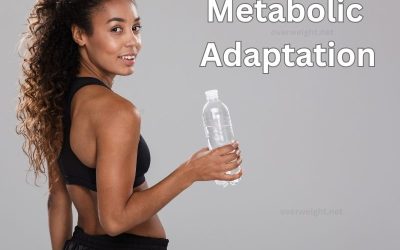 Embracing Metabolic Adaptation for Successful Weight Loss Metabolic adaptation, that's our starting point. It might sound like a mouthful, but it's a vital concept to grasp when you're setting out on a weight loss journey. It's all about understanding the unique way...
read more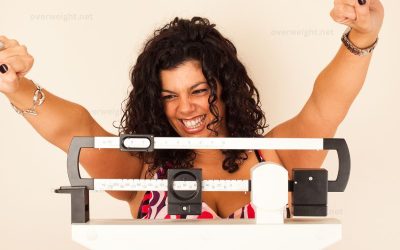 Embarking on a weight loss journey can be an intimidating and challenging experience. One of the most effective ways to increase your chances of success is by setting SMART goals. SMART is an acronym that stands for Specific, Measurable, Achievable, Relevant, and...
read more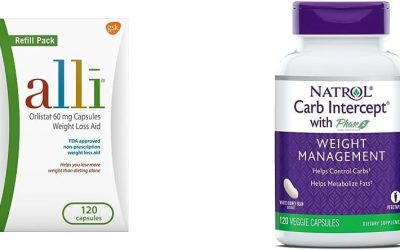 If you're looking for an effective tool to help you on your weight loss journey, then look no further than the Alli Weight Loss Diet Pills and Natrol Carb Intercept capsules. The alli Weight Loss Diet Pills are approved and can block about 25 percent of the fat you...
read more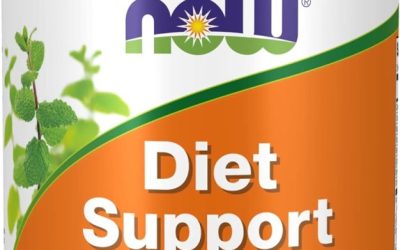 Looking to support your diet and kickstart your healthy fat metabolism? Look no further than "NOW Supplements, Diet Support with ForsLean® (Coleus forskohlii), 120 Veg Capsules." With an advanced thermogenic formula, this product is designed to aid in healthy fat...
read more