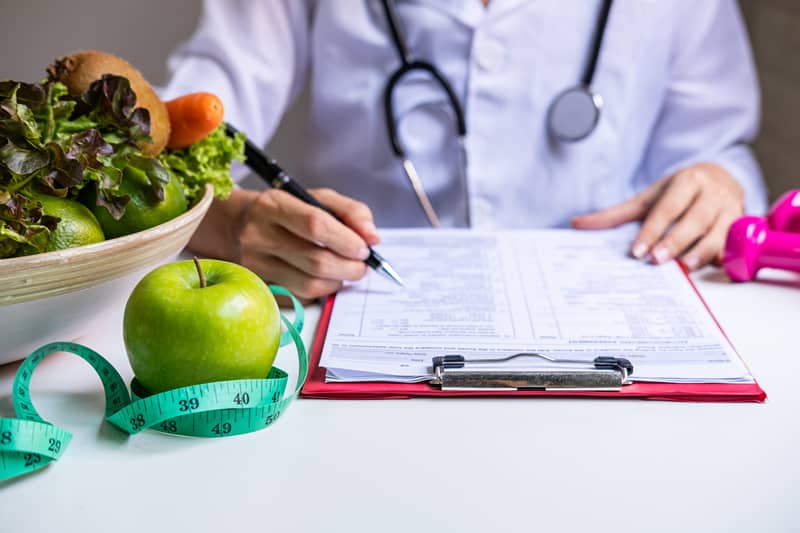 Within the last ten years, America has seen a significant increase in its obesity rates. The two most common causes are diets high in calories and a lack of exercise. And this has led to a series of health issues such as cardiovascular disease, diabetes, and cancer.
The good news is, you can overcome obesity by consulting with a professional. While most people assume that they should only rely on their primary physician for weight loss advice, everyone's needs are different. You may require the help of a specialist. Here are a few of the most popular types of doctors that you could see for weight issues.
General Practitioner
If you're concerned about your weight, one of the first types of doctors you should consult with is your general practitioner. They're most commonly referred to as family physicians. The benefit of consulting with your primary physician is that they understand your history. And this means they can offer insight into what's causing your weight gain and what changes need to be made.
They can suggest specific exercises, changes that you should make to your diet, and give you a list of the foods that you should avoid altogether. Another huge benefit of starting with a general practitioner is that they can refer you to someone who specializes in the area in which you need help.
(more…)